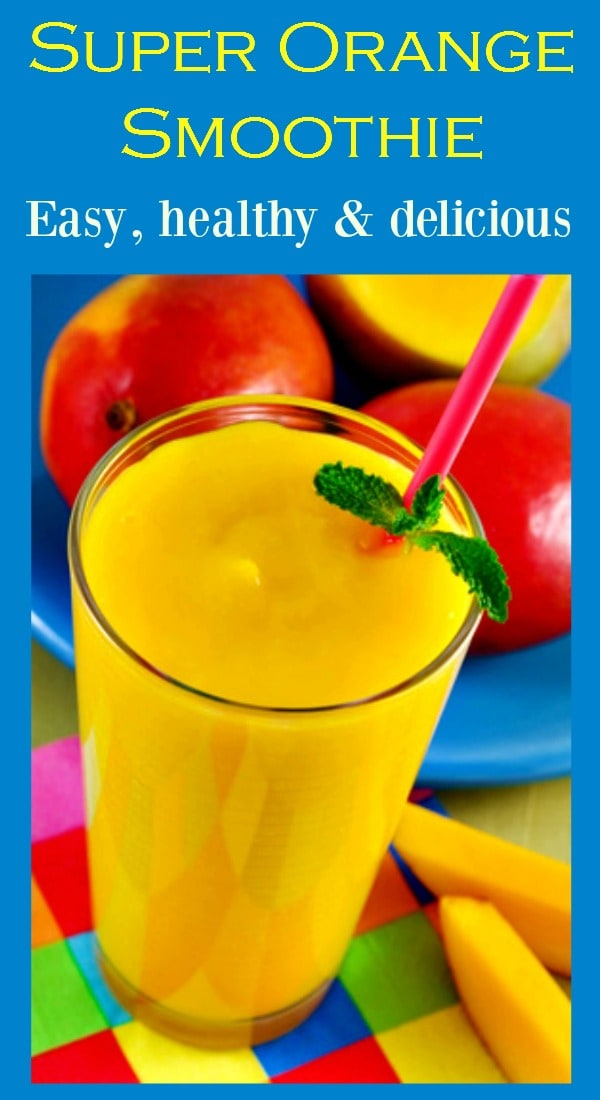 Like most of you, I'm trying to keep a lot of balls in the air. As a result, sometimes it's easy to let my own health – especially healthy eating – slip to the bottom of my priority list. I can't always control my schedule, but I can do something for my health every morning. So every day, I make sure to eat a healthy breakfast. Frequently, my breakfast consists of a big, fruit- and vegetable- packed smoothie. (When I don't make a smoothie, I usually make a yogurt, fruit and nut bowl.)  A smoothie tastes like a treat, and gives me five or more servings of fruits and vegetables to start the day. I like all kinds of smoothies, but this Super Orange Smoothie recipe is my favorite.
I'd love for you to give it a try and tell me what you think. And be sure to check out all the great recipes that are featured in this year's smoothie competition.
Super Orange Smoothie

Print recipe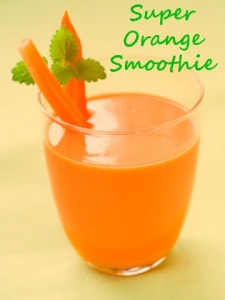 Ingredients
1/2 cup orange juice
1/2 cup carrot juice
1 medium banana (ripe)
1 cup frozen pineapple chunks
1 cup frozen mango chunks
1/4 cup plain Greek yogurt (optional)
Directions
Allow the frozen fruit to thaw for a few minutes (or defrost it in the microwave for 30-40 seconds) - it should still be frozen, but not frozen solid. Combine the ingredients in a blender and mix well. If it's too thick, add a little more orange juice and blend again. (You can also throw in a handful of spinach for additional nutrition, but it does mess up the pretty orange color!)
Add a little bit of spice to your marriage!
Get 18 Ways to Spice Up Your Marriage. Plus simple tips for a healthy life and happy marriage - right to your inbox.