At CalmHealthySexy, we help you slow down and take a deep breath.
Then we help you learn simple ways to create more energy and passion in your life, health and marriage – so that you can create your best life as a woman, wife and mom.
Welcome – I'm so happy that you're here If you're a busy married woman, looking for ways to take care of yourself and your family and to enjoy your marriage, you've come to the right place!
At CalmHealthySexy we share simple, practical tips you can use to manage your time, take care of your health, and enjoy your marriage, so that you can create the life you really want. We help you start with the life you have, then make small changes to create the life you want
Please subscribe and follow CalmHealthySexy by email, using the pop-up box or the sign-up box at the bottom of each post. When you do, we'll send you a tip, idea or word of encouragement about once a week – something you can use to manage your time, take care of your health, or enjoy your marriage.
We'll also send you a free resource for your marriage – 15 Ways to Stay Connected with Your Spouse – When Life Gets Crazy. It will help you figure out how to make time for your marriage, even when life seems to be blowing up all around you!
Thanks again for visiting. If this is your first time here, please check out some of our most popular articles below or visit the Happy Marriage or Healthy Life page. If you have any comments or questions, please contact me at: gc @ calmhealthysexy.com
And be sure to check out all of our resources for creating your best life as a woman, wife and mom in the CalmHealthySexy Shop. Use the code FRIEND25 at checkout to save 25% on your order.
(As an Amazon Associate I earn from qualifying purchases.)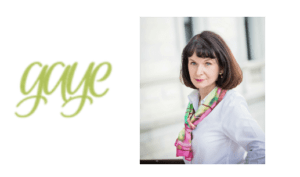 Happier Marriage
Healthier Life
Sexier Life
Calmer Life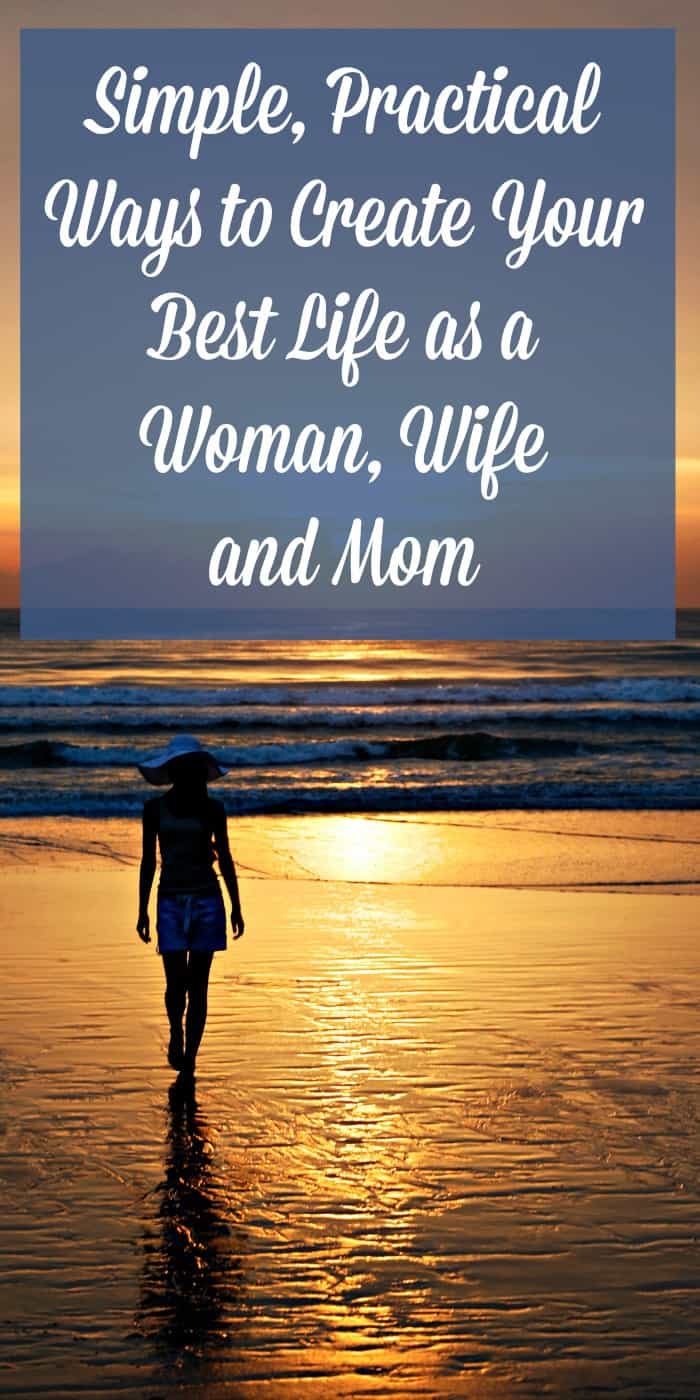 Add a little bit of spice to your marriage!
Get 18 Ways to Spice Up Your Marriage. Plus simple tips for a healthy life and happy marriage - right to your inbox.