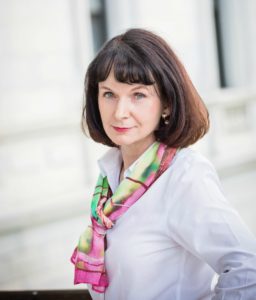 Welcome to CalmHealthySexy. I'm so happy you stopped by. If you're a busy married woman with too much on her plate, you've come to the right place!
My goal is to share simple, practical tips that you can use to live more intentionally, take care of your health, and enjoy your marriage. I'm just like you a wife, a mom, an employee and a writer. I have a career, a home, a garden, a church, family, friends, and activities – and I know how all of those things compete for a woman's time and energy. I'm trying to maintain some semblance of balance in my life, and I want to help you do the same.
I'd love for you to subscribe and follow Calm.Healthy.Sexy. by email, using the "Don't Miss a Post" box on the right side of the page.  When you sign up I'll send you my free ebook – 17 Ways to Live Calmer, Healthier and Sexier – Starting Today.  And I'll send you an email when I publish a new post – about twice a week- and an occasional email with a tip or some interesting information just for subscribers. But I won't overd0 it on the emails, because I know how hard it is to keep your Inbox under control!
Thanks so much for stopping by.  If this is your first time here, please check out the articles below or visit the Start Here page, or If you have any comments or questions, please contact me at: gc @ calmhealthysexy.com

Happier Marriage
Healthier Life
Sexier Life
Calmer Life
Check out some of my readers' favorite posts:
Photo credit – Corey Potter Photography