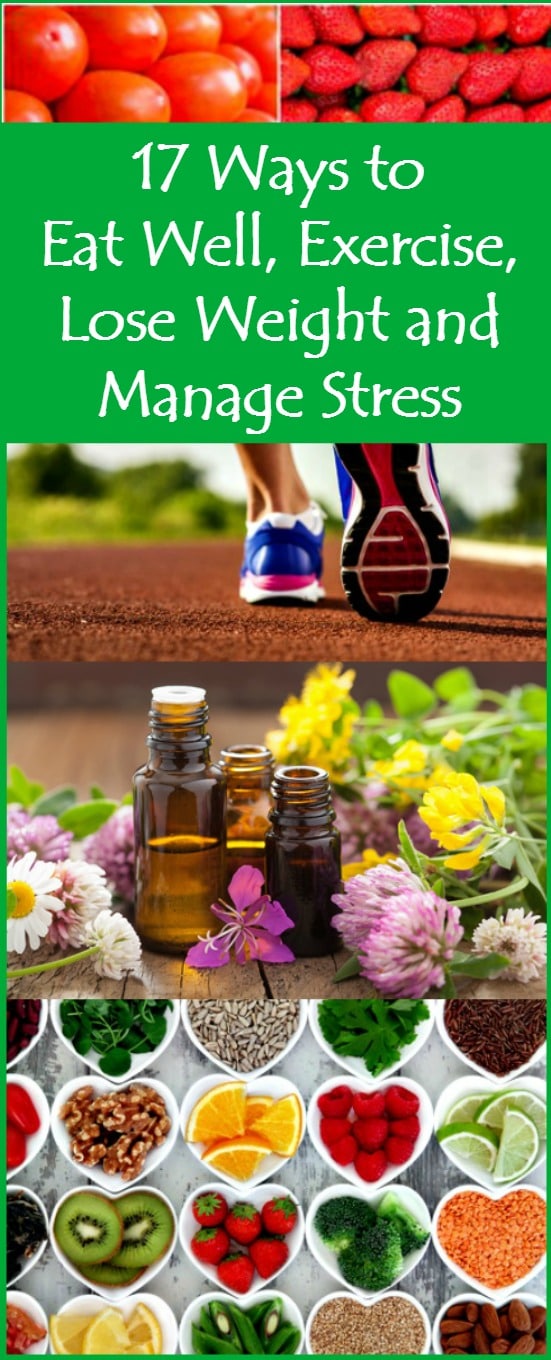 Healthy Life – Happy Life
If you're looking for ways to live a healthy life while managing your busy life and schedule, you've come to the right place. At CalmHealthySexy, our goal is to share practical ideas you can use to give your life, health and marriage a boost. We're all about things that actually work for women with busy lives and families – you won't find any complicated, expensive or time-consuming tips here! We believe in helping you make small changes over time and build on each change until you're living the kind of life you've always wanted.
Whatever health topic you're interested in, you can probably find it here. We talk about all of the things women deal with when it comes to taking care of their bodies, minds and spirits. We focus on healthy eating, because so much of our health depends on the foods we eat. We spend a lot of time talking about exercise – which is so good for us but often so difficult to fit into our schedules. And we talk about weight and body image too, areas in which many women struggle, as well as ways to take charge of our lives and manage stress.
Here are some of our favorite tips, ideas and strategies for living a happy, healthy life.
Healthy Eating
Exercise
Healthy Weight
Less Stress
And here are some of our favorite articles on increasing intimacy and improving sex in your marriage – Sex and Marriage articles on CalmHealthySexy and Sex and Marriage Books and Blogs.