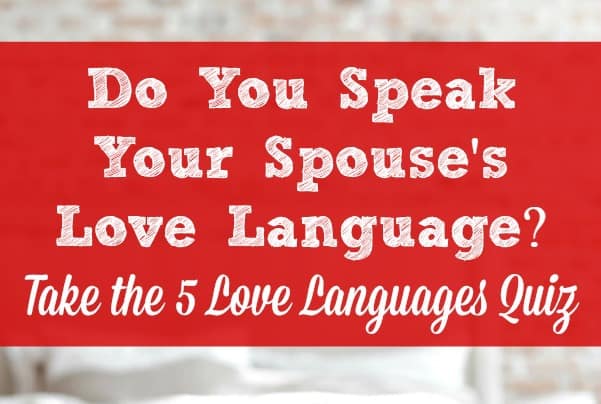 A SmallStep is one simple thing you can do to live calmer, healthier or sexier. This week's SmallStep is to identify your spouse's love language, by reading the love languages book or taking a love languages quiz. (If you already know his "love language," skip to the bonus SmallStep below.)
The 5 Love Languages, by Dr. Gary Chapman, teaches simple,  powerful information that can bring joy to a typical marriage, or change the course of a struggling marriage. The book explains that every person experiences love through one (or sometimes a combination) of five "languages" – Words of Affirmation, Acts of Service, Receiving Gifts, Quality Time, or Physical Touch.
If you don't know the "language" that allows your husband to feel and experience love, you will struggle to make him feel loved. Sometimes, a wife tries to love her husband using her own love language. But if her husband "speaks" a different language, her efforts will fall short, frustrating both of them. (This post contains Amazon affiliate links.)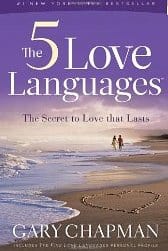 If you don't know your spouse's love language, take the time this week to identify it.  Buy (or borrow) a copy of The 5 Love Languages – it's well worth the modest investment. If you can't do that this week, do some research on the five languages so you begin to understand them, take the love languages quiz and try to identify your husband's primary language. Here are some resources to help you get started:
The 5 Love Languages website describes the languages, answers questions, and provides links to books and information.
Understanding the 5 Love Languages presents a series of articles Dr. Chapman wrote for Focus on the Family online.
The 5 Love Languages Quiz – This Beliefnet site includes a "widget" that lets you assess your love language. Although I recommend reading and completing the assessments in the book, the love languages quiz online tool provides a quick and easy way for you and your husband to identify your languages.
Bonus SmallStep – If you already know your spouse's love language, do two things this week that will speak love to him in his language. I know my husband's love language (he actually has two that are almost equal), so this SmallStep will be my challenge to myself this week. Or skip to SmallStep #2 – Speak Your Husband's Love Language. This article will help you learn how to "speak" each of the love languages, so that you can learn to show love to your husband in the way he can most easily receive it.
Have you used the concepts presented in The 5 Love Languages to strengthen your marriage? Please share your experiences or tips in the Comments – I would love to hear from you.
You may also like –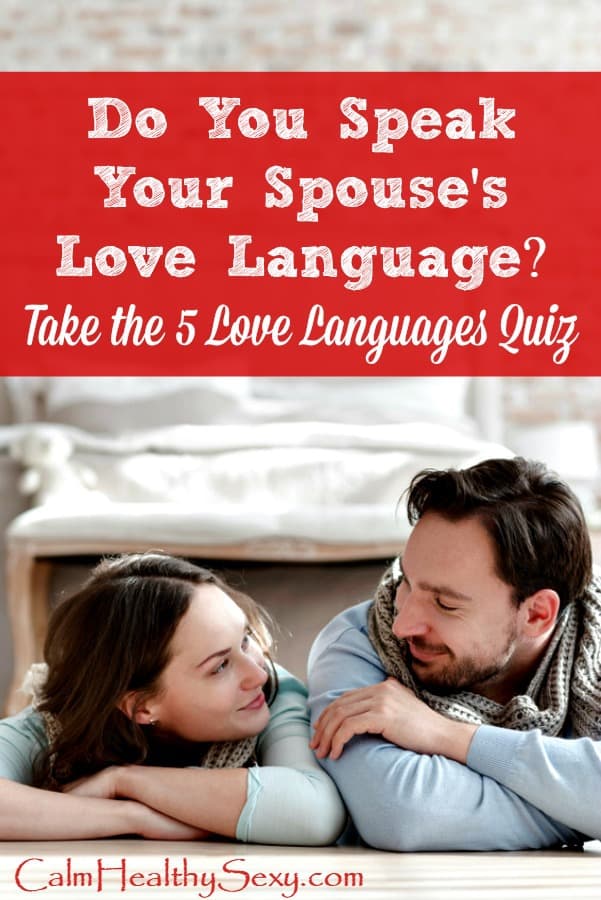 Healthy Life, Happy Marriage
Get 15 Ways to Connect with Your Spouse - When Life Gets Crazy! Plus simple tips for a healthy life and happy marriage - right to your inbox.