Are you looking for healthy recipes that your family will love, and that will help you get healthy meals on the table quickly and easily? I'm always looking for those kinds of recipes, and when I find them I keep coming back to them again and again!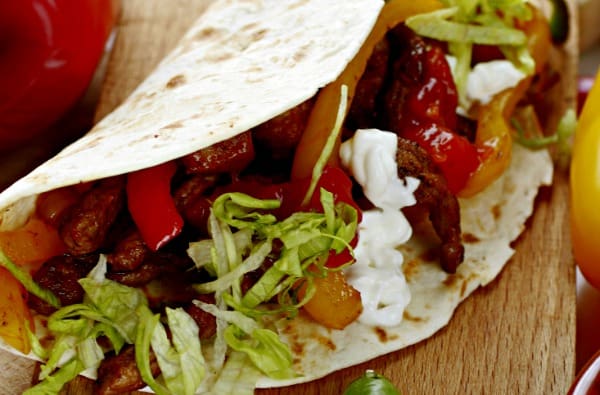 Here are some of my favorite healthy recipes and no-recipe meals that combine my love of serving my family real food and my need for minimizing time in the kitchen. If you're always looking for healthy recipes that will save you time and reduce the stress level in your kitchen, I think you'll love them too.
Need more healthy recipes and no-recipe meal ideas that will help you make quick and healthy breakfasts, lunches, and dinners – plus tips that make food prep and meal prep fast and easy? Get a copy of my ebook, Quick. Healthy. Delicious. Simple Meals Solutions for Busy Moms and Hungry Families. Use the code FRIEND25 at checkout to save 25%.