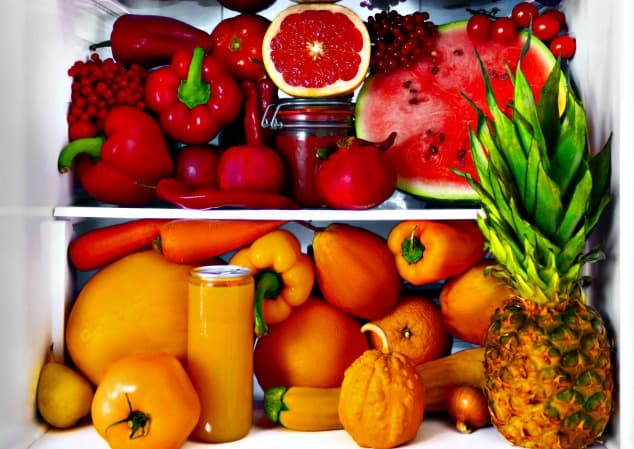 The holidays are over and it's time to turn our attention to the New Year. If you're thinking about making some healthy changes in 2020 (and I'm guessing that you are!), I have something planned that will help. The Healthy Start 2020 21-Day Challenge will begin on Sunday, January 5 and will run for 21 days. The Challenge will help you identify one or two healthy changes you want to make in 2020 and take 3 weeks to really focus on them and put new healthy habits in place.
Do you want to eat healthier this year? Lose weight? Declutter your house? Start an exercise program? Set a goal and work on reaching it?
Then the Healthy Start 2020 21-Day Challenge is for you!
The Challenge will take place in a private Facebook and by email. Prior to January 5, I'll send you some activities and tips for getting ready to make healthy changes. Once the Challenge begins, I'll be posting in the Facebook group 4 or 5 times a week and sending 2 emails each week, all designed to help you focus on the change you want to make, establish healthy habits that will help you make it, and take steps to make it a part of your life throughout 2020.
If you want to join the Challenge – and we'd love to have you – here are 3 things you can do to get started –
1. Join the Facebook group – Most of the Challenge activities will take place in a private Facebook group, where we'll share tips and strategies, answer questions, and generally support each other's efforts to live healthier in the New Year. You can join the group by clicking this link – Healthy Start Facebook group
2. Sign up to receive the Challenge emails – I'll also be sending two or three emails each week, with additional healthy living tips, encouragement, and motivation. If you'd like to receive these emails, you can sign up using the form below.
3. Get the Healthy Start resource pack
– I've put together 4 of my healthy living ebooks into
a resource pack especially for Healthy Start 21-Day Challenge participants
, and cut the price by 65%. You can get all 4 ebooks for $10 (regular price $28). This is entirely optional, but you can use the ebooks to get on track with exercise, healthy eating, weight loss, and more.
If you already have some of the ebooks in the resource pack and just want to buy 1 or 2, use the code FRIEND50 at checkout to save 50%.
Have questions about the Challenge? Ask them in the Comments or email me – gc @ calmhealthysexy.com.