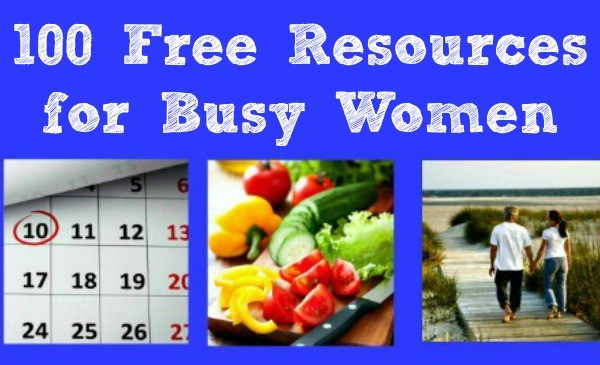 If you're a busy woman who's looking for resources that will make your life a bit easier, this post is for you. And if you love it when those resources are free, then it's definitely for you.
I've had the pleasure of working with 17 fabulous bloggers to create a collection of food, health, family and organization resources that are designed to help your life run just a little bit easier. These generous blogging friends have shared all of these free resources with no sign-up or commitment required. You just download them and put them to work for you.
I'm thrilled to share all of these great free resources – ebooks, printables, and guides – with you, and I hope you'll love them as much as I do. (This post includes Amazon affiliate links.)
Free Resources for Healthy Cooking and Family Meals 
(Do you have a programmable Crockpot? This is the one I use to save time and reduce stress when cooking for my family, and it is a lifesaver!)
Free Resources for Marriage and Family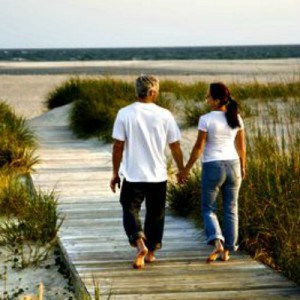 Free Resources for Healthy Living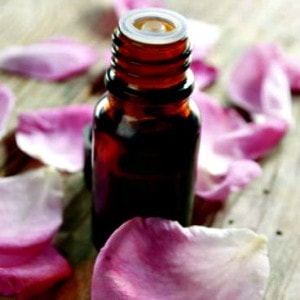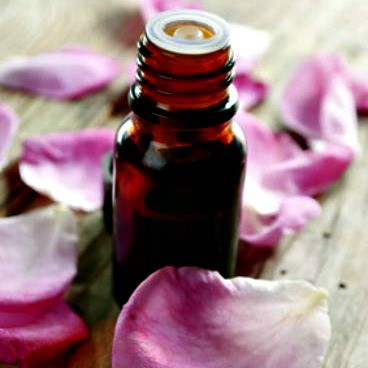 Work, Home and Organization



Add a little bit of spice to your marriage!
Get 18 Ways to Spice Up Your Marriage. Plus simple tips for a healthy life and happy marriage - right to your inbox.