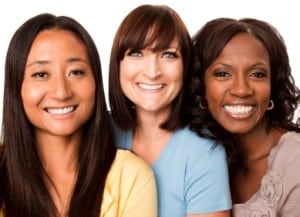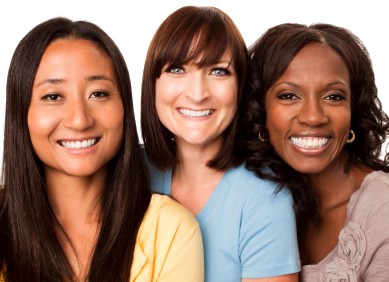 Recently, we talked about the lies our culture tells about women and beauty and sexuality. Like the one that says you have to look like an Italian supermodel in order to be beautiful.
Or be built like a Playboy bunny in order to be sexy. I shared some ideas for overcoming those lies and encouraged all of us to take care of our bodies, focus on our best features, and live confidently.
But,  I also know it's very hard to move past the cultural messages about women. A friend shared yesterday how she has struggled for years with her feelings about her appearance, and how those struggles have affected choices she's made.
I hate that she has dealt with those feelings for so many years, but we all know she isn't alone. Most women, including the ones we consider beautiful, struggle to feel attractive. I fight that battle every day.
So I've been encouraged recently to see the most recent Dove "Real Beauty" video show up everywhere. You may have seen it on Facebook or elsewhere, but I wanted to share it here too. I find it very moving, because it's message – that we see ourselves much more negatively than others see us – is so true.
The woman who spoke at the very end of the video really summed it up for me – "We spend a lot of time as women analyzing and trying to fix the things that aren't quite right, but we should spend more time appreciating the things that we do like." 
Yes, that is exactly what we should do.