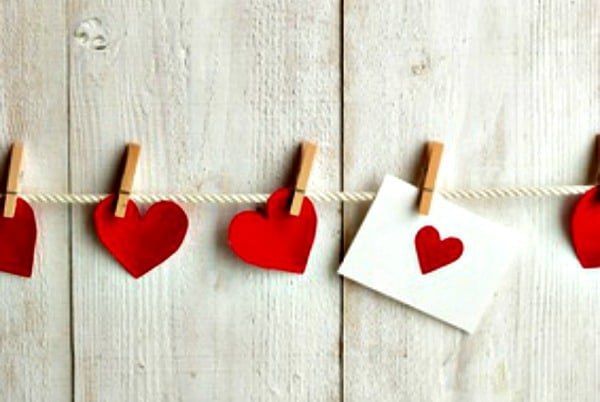 Whether you love it, hate it, or barely tolerate it, Valentine's Day is almost here. Whatever you think your husband may (or may not) do to celebrate, I want to encourage you to plan one thing to make the day fun or meaningful (or both!) for him.
Whether you feel deeply in love with your husband or completely fed up with him, whether you expect to be have fun on the 14th or know you'll be disappointed, I encourage you to do one thing for your husband on Valentine's Day that will speak love to him, bring joy to him, or make him laugh. (Just a note – this post is for women in generally healthy marriages. If your marriage isn't healthy, or if it's abusive in any way, these ideas won't help. If that's the case, please seek professional help and safety.)
If you already have a plan, great. If not, it's not too late.
Maybe you haven't given much thought to doing something for him, because you expect Valentine's Day to be all about you. (Yeah…I'm guilty of that.) Maybe you feel too tired from the daily grind to make a plan or carry it out.
Or maybe you feel like he hasn't done much for you lately, so why should you do something special for him? I'm not saying those aren't valid issues or that you shouldn't deal with them.
What I am saying is this – just set them slightly to the side and do one thing for your husband on Valentine's Day that shows him how much you love and appreciate him. (This post contains affiliate links.)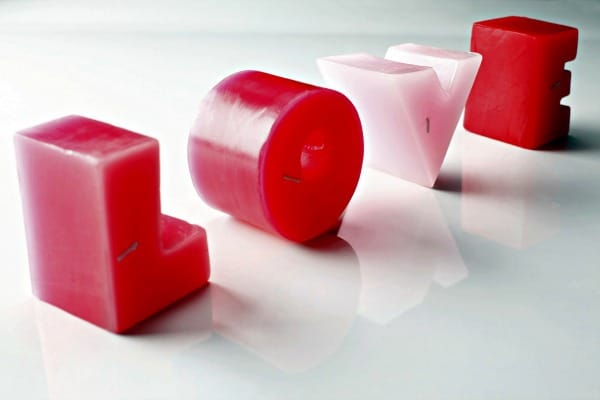 Your plan doesn't have to be conventional or complicated, and it doesn't have to cost a lot. It just needs to meet his need for love in a way that he can receive and enjoy it. And if he's already made plans for Valentine's Day, consider implementing your plan the day before or the day after.
Here are just a few ideas of simple things to do for your husband on Valentine's Day this year:
• Put the kids to bed early and spend the evening relaxing together and enjoying each other.
• Make his favorite dessert.
• Make him a special dinner.
• Communicate with him in his love language throughout the day.
• Bring in pizza and some wine and relax together. (I like this one, because it's both simple and fun!)
• Buy some lingerie or unearth some you haven't worn for a while.
• Watch sports or one of his favorite movies with him.
• Buy a gift for one of his hobbies and do something together that involves that hobby.
• Light candles (or try a massage candle) and play some sexy music.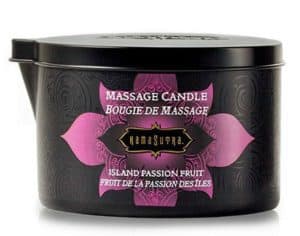 • Play some sexy music and dance together.
• Make him a playlist of his favorite music and play it while spending time together.
• Write him a note that lets him know how much you appreciate him.
• Send him flirty or sexy texts throughout the day.
• Take a shower together.
• Try out some essential oils or lotions that promote relaxation and sensuality.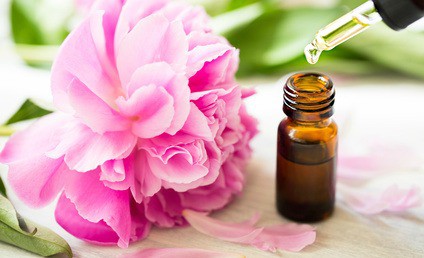 • Give him a massage. Try a massage oil candle or sensual massage oil.
Whatever you decide, make it something that focuses on him but will be enjoyable for both of you. And don't be afraid to step a little bit outside of your comfort zone and try something different.
Do you have a plan for Valentine's Day? I'm planning to make a special dessert we've been talking about for a while and to experiment with some sensual essential oils. I'd love for you to share your plan in the comments.
And here's a fun gift you can get for both of you to celebrate. If you like fun, marriage-positive clothing that isn't goofy or mushy, check out Married is Great, a line of shirts, sweatshirts, and fun accessories for married couples. All of their items promote positive messages about exploring, adventuring, relaxing, and generally enjoying life together.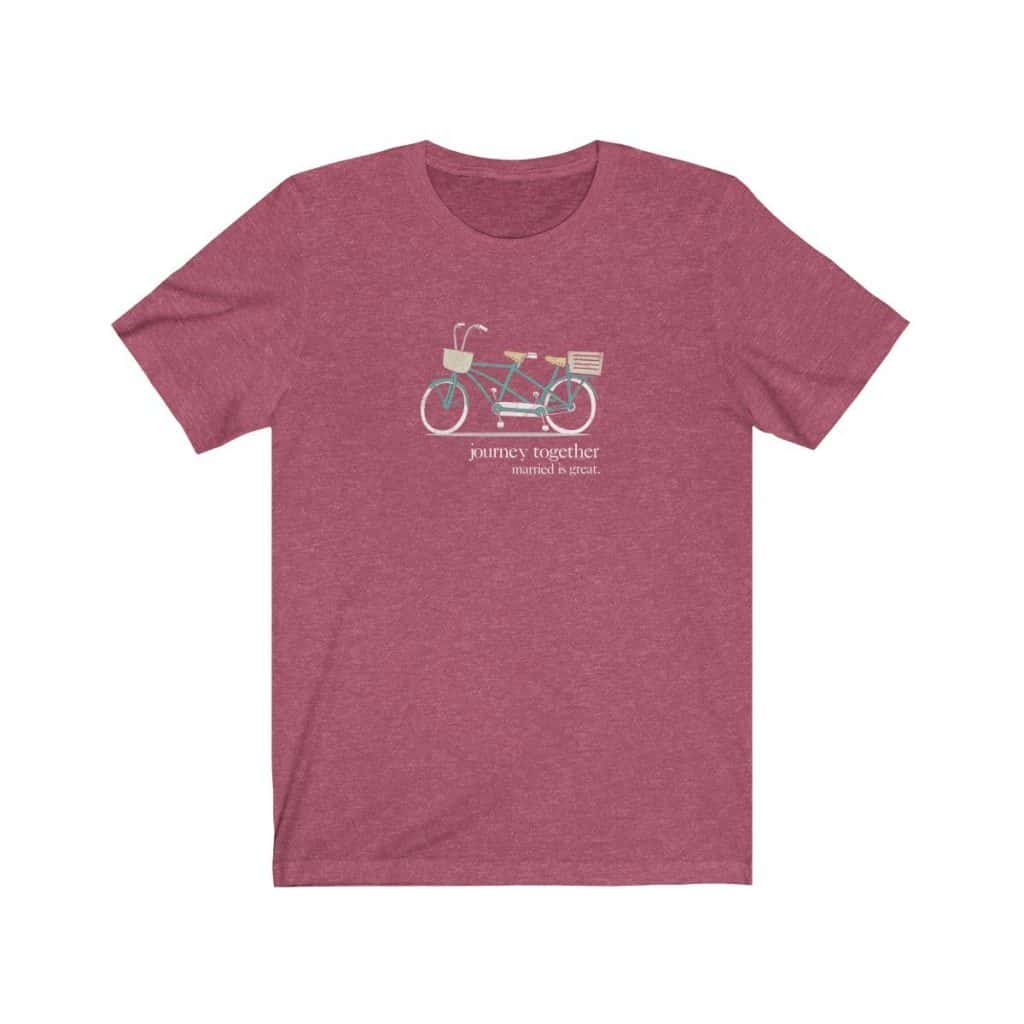 Are you feeling frustrated with your libido and your level of interest in sex? Do you feel like something might be wrong? Do you wonder if you'll ever be able to boost your sexual energy and enjoy intimacy more? If you're feeling any of those things, check out the Boost Your Libido video course from Sheila Gregoire, the leading sex writer for married women.
This course can help you figure out why your libido or your sex life have gone way off track. It can help you answer the question, "Is there something wrong with me?" (I'll give you a hint – the answer is no! But you may need some new information and strategies to get things going again.) And it provides practical strategies to help you find give your libido a boost, starting today.