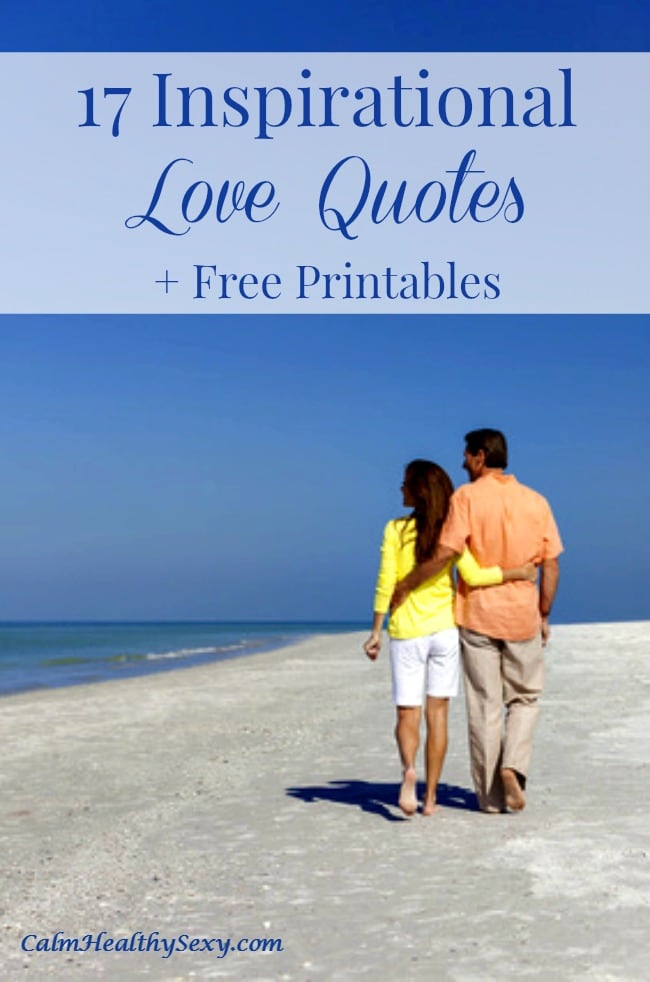 Sometimes marriage seems fun, easy and delightful. And at other times it bears no resemblance to anything fun or easy – and certainly not delightful! If you've been married even a short time you've probably experienced all of those feelings, maybe in the same week (or day!). And if you've been married a long time, you've undoubtedly experienced all of them (and more!) many, many times.
I'm not putting marriage down – you know I encourage women to make the most of their marriages. But we all go through low times with our spouses, when we wonder what we've gotten ourselves into. During those times we may need some support – advice, prayer, breathing room, or just a chance to talk. (And, clearly, some difficult marriage situations require counseling.) And sometimes we may just need some encouraging words – a reminder that people throughout the ages have valued marriage and found it to be well worth the effort.
That's why I've put together this collection of 17 inspirational marriage quotes and love quotes and created a free printable for each one. I hope that these words will inspire you in your marriage, on both the good days and the not-so-good days. Feel free to download, print and share any or all of the printables.
17 Inspirational Marriage Quotes to Save, Print or Share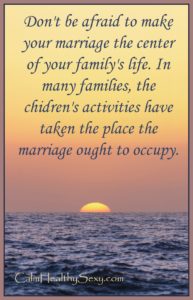 • "Don't be afraid to make your marriage the center of your family's life. In many families, the children's activities have taken the place the marriage ought to occupy, leading to frustration and exhaustion for everyone." (Download printable)
– Gaye Groover Christmus
• "One advantage of marriage is that, when you fall out of love with him or he falls out of love with you, it keeps you together until you fall in love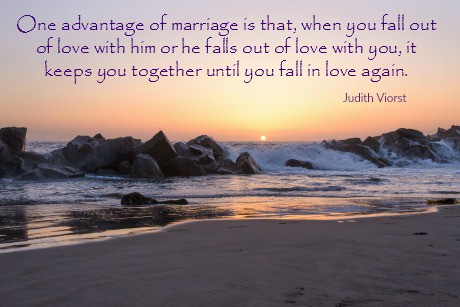 again." (Download printable)

– Judith Viorst
• "Love is patient, love is kind. It does not envy, it does not boast, it is not proud. It does not dishonor others, it is not self-seeking, it is not easily angered, it keeps no record of wrongs. Love does not delight in evil but rejoices with the truth. It always protects, always trusts, always hopes, always perseveres." (Download printable)
– 1 Corinthians 13:4-7

• "To keep the fire burning brightly there's one easy rule: Keep the two logs together, near enough to keep each other warm and far enough apart – about a finger's breadth – for breathing room. Good fire, good marriage, same rule." (Download printable)  (Pin it)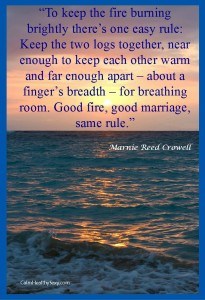 – Marnie Reed Crowell
• "The real act of marriage takes place in the heart, not in the ballroom or church or synagogue. It's a choice you make–not just on your wedding day, but over and over again–and that choice is reflected in the way you treat your husband or wife." (Download printable)
 – Barbara de Angelis
• "Love is that condition in which the happiness of another person is essential to your own." (Download printable)
– Robert Heinlein
• "Whatever our souls are made of, his and mine are the same." (Download printable)
– Emily Bronte
•  "Marriages either move toward communication, connection and intimacy or they move away from those things – they don't "stand still" for very long. (Download printable)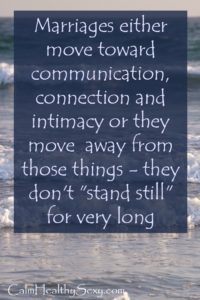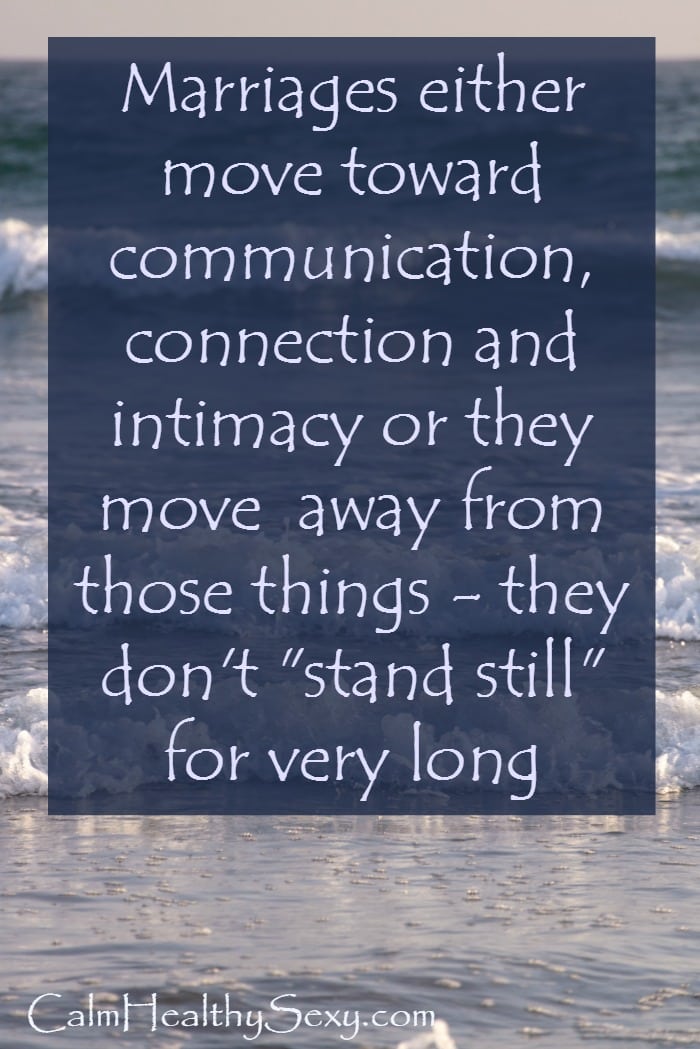 – Gaye Groover Christmus
• "The greatest favour we can do our children is to give visible example of love and esteem to our spouse. As they grow up, they may then look forward to maturity so they too can find such love." (Download printable)
-Eucharista Ward
• "I love you not only for what you are, but for what I am when I am with you. I love you not only for what you have made of yourself, but for what you are making of me." (Download printable)
– Roy Croft
• "The greatest marriages are built on teamwork. A mutual respect, a healthy dose of admiration, and a never-ending portion of love and grace." (Download printable)
– Fawn Weaver
• "Even if you don't always feel love, you can act love." (Download printable)  (Pin it)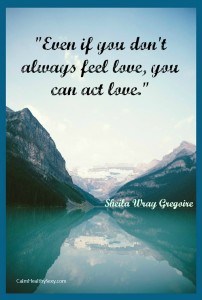 ― Sheila Wray Gregoire
• "I used to believe that marriage would diminish me, reduce my options. That you had to be someone less to live with someone else when, of course, you have to be someone more." (Download printable)
– Candice Bergen
• "You don't love someone for their looks, or their clothes or for their fancy car, but because they sing a song only you can hear." (Download printable)
– Oscar Wilde
• "Love doesn't make the world go round; love is what makes the ride worthwhile." (Download printable)
– Elizabeth Barrett Browning
• "People are weird. When we find someone with weirdness that is compatible with ours, we team up and call it love." (Download printable)
– Dr. Seuss
• "Marriage is not a noun; it's a verb. It isn't something you get. It's something you do. Its the way you love your partner every day." (Download printable)
– Barbara De Angelis
• "Being deeply loved by someone gives you strength, while loving someone deeply gives you courage." (Download printable)
– Lao Tzu
• "I'll lift you up, I'll help you rise. I'll hold on when you need to be grounded, and let go when you need to fly." (Download printable)