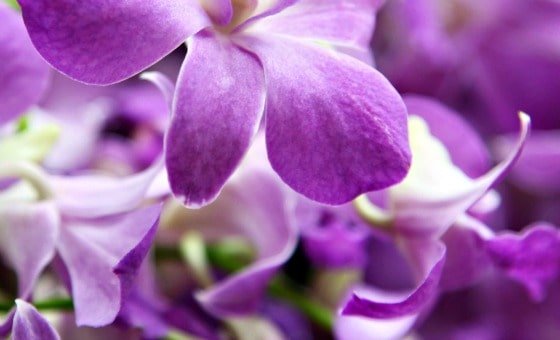 Essential Oils for Sex and Libido for Women:
Ylang ylang
Clary sage
Jasmine
Rose
Sandalwood
Have you ever thought about using essential oils for sex, maybe experimenting with them to create a sensual mood or just trying new ways to have fun in the bedroom? Or maybe you're longing for a more exciting love life, but you're also really, really tired – and you wondered if essential oils could provide a quick boost to your sexual energy. (That was me when I first started experimenting with essential oils for sex – looking for a quick and easy libido boost!)
Whatever your situation, whether you just want to have more fun or you're looking for ways to boost your libido, here are some resources and ideas you can use. Check out the articles below and consider giving essential oils a try – to help you relax, increase your sexual energy, or just have a bit of fun in the bedroom.
Essential Oils for Sex and Intimacy
How to Use Essential Oils for Love and Romance
Sensual Massage with Essential Oils
Sensual Essential Oil Blend Recipes
Guide to Romantic Essential Oils
Sensual Essential Oils – Links and Resources
Breathe. Relax. Enjoy. How to Use Essential Oils to Increase Your Sensual Energy
Essential Oil Blends for Intimacy
Ylang ylang and citrus (lemon, wild orange, or grapefruit)
Sandalwood, citrus, and jasmine
Bergamot, sandalwood, and ylang ylang