"Beloved." It's an old-fashioned word, one we don't use very often. The dictionary defines it very simply – a person with whom one is in love. For all of us, I hope that person is our husband. But do we treat him as our "beloved," or as just another person in our lives? I want to do the former, but am sometimes guilty of the latter.
This week, will you take on the challenge of treating your husband as your "beloved" every day? For the next 7 days, let's do one thing each day that tells him "you are my beloved, not just another person in my life." I'm going to give it a try. Are you in?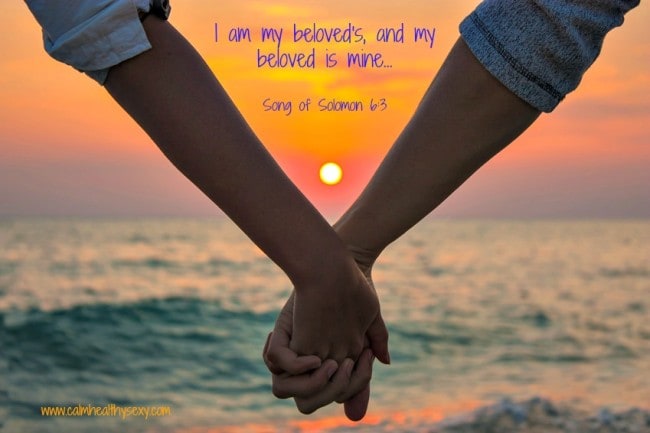 Sharing with SITS Sharefest, Pin It Monday and Pin It Tuesday.
Add a little bit of spice to your marriage!
Get 18 Ways to Spice Up Your Marriage. Plus simple tips for a healthy life and happy marriage - right to your inbox.