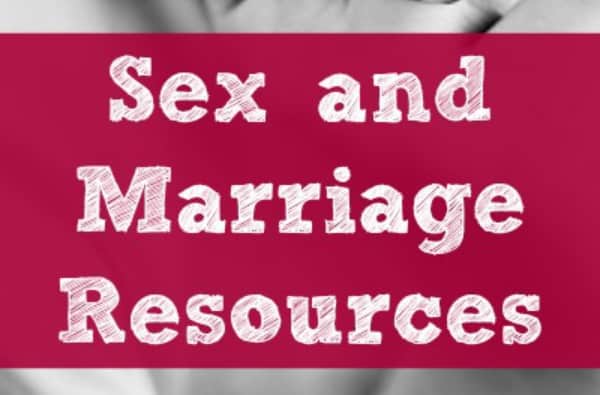 Are you looking for marriage resources – books, blogs and articles that offer practical tips for improving sex and intimacy in your marriage? If so, check out these resources that have really helped me learn and grow in this area of my marriage. Whether you've been married for many years or just a short while, and regardless of whether things are smooth or rocky right now, these books, blogs and articles offer positive, practical information and ideas for strengthening your marriage. (This article includes affiliate links.)
Books and Courses
Blogs and Websites
Articles
Boost Your Libido Video Course
Looking for more in-depth information on boosting your libido, feeling sexier and enjoying sex and intimacy more? Check out this 10-video Boost Your Libido ecourse from Sheila Gregoire that's packed with great information and resources. I'm working my way through it and really love how practical the content is for busy wives and moms.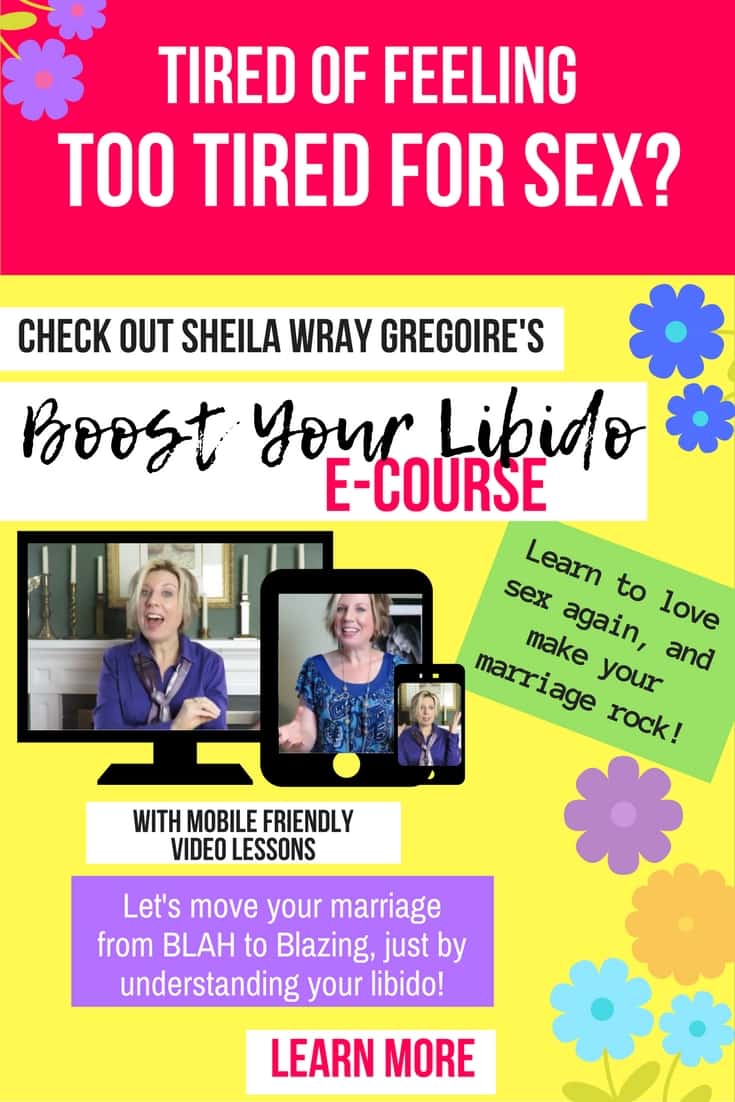 Sensual Essential Oils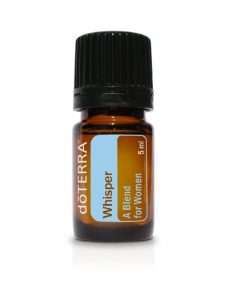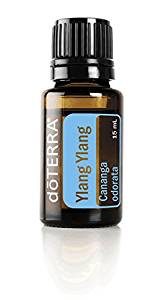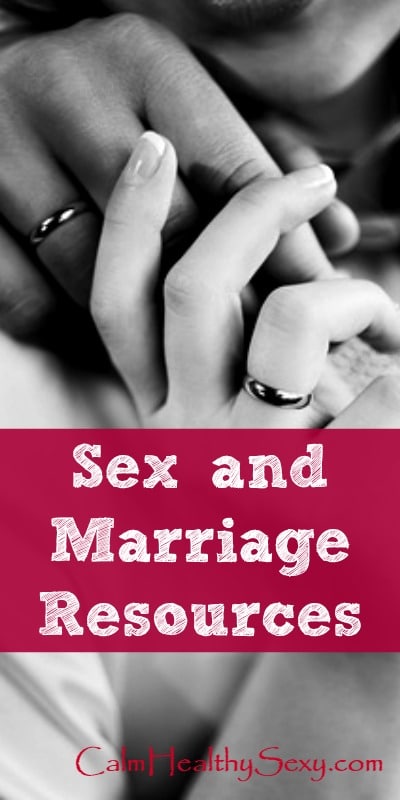 Healthy Life, Happy Marriage
Get 15 Ways to Connect with Your Spouse - When Life Gets Crazy! Plus simple tips for a healthy life and happy marriage - right to your inbox.