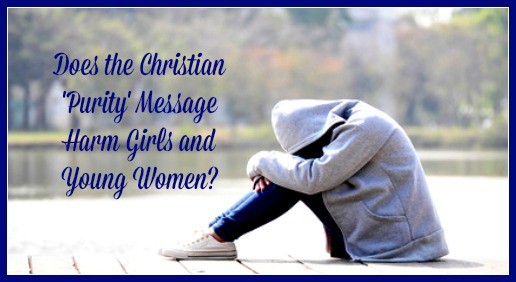 Does the Christian purity message (or as I tend to describe it 'purity') harm girls and young women? I've been concerned for a while that it does. The message is one that, in many ways, equates a person's value with her behavior – and strongly suggests that premarital sex is the worst sin, the one that can ruin a person's worth.
I know from writing about marriage and talking with other marriage bloggers that many women have a very hard time overcoming this teaching, as well as the message that sex is "bad" until you're married, and then it magically becomes "good." Many women simply can't make that transition.
This isn't to say that we shouldn't talk to our children about sex and marriage and set standards and expectations for them. We should. But that's not the message that many young people (especially girls and young women) are getting from the church. The message they're getting is, "If you do it, you're ruined." And that's a lie.
So I was happy to find this short video from Katie Gregoire, daughter of Sheila Gregoire, author of To Love, Honor and Vacuum. Katie was raised in the church and she's heard all of the messages. But she also was raised by parents who value sex and intimacy in marriage. And I think that she's spot on in her understanding of the damage caused by the Christian purity message, and in developing her own understanding of the value of sex and intimacy – and why she plans to wait until marriage. (Hint – it has to do with Jesus, not with her own efforts to be "pure!")
I'd love for you to check out the video and let me know what you think.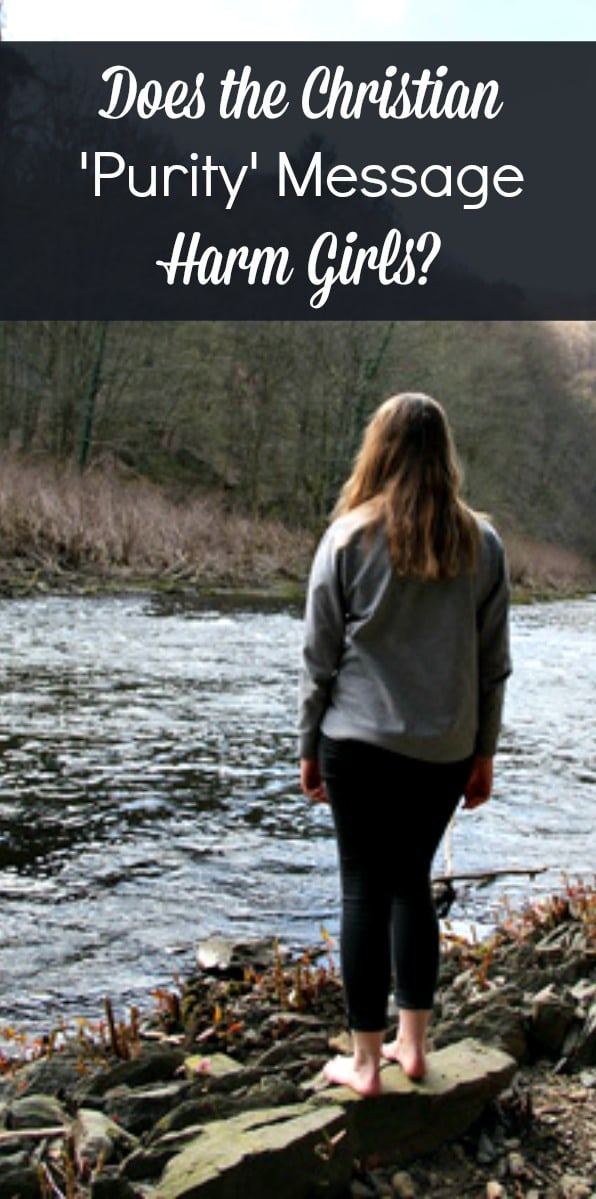 Create your best life!
Get health and marriage tips by email + a free marriage resource