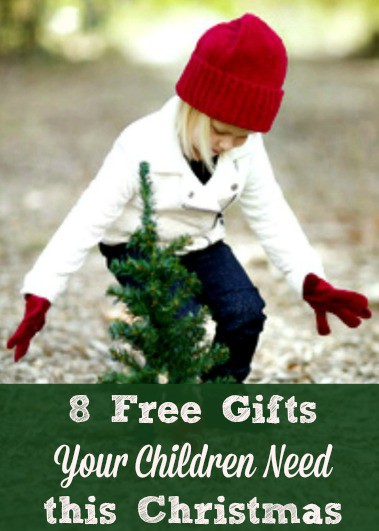 As the Christmas season approaches, the pressure to buy more stuff increases. You'll feel it, and I will too. But as we navigate the six weeks from Thanksgiving through Christmas, let's remember to keep things in perspective. Because our children really don't need much "stuff." They do need gifts, but primarily free gifts, not the ones you buy in a mall or online.
So during the holiday season and throughout the coming year, let's focus on the free gifts – the really important gifts – we can give to the children in our lives. Here are 8 of them:
Establish your marriage as the primary relationship in your family and nurture it. Children feel secure when they know their parents love each other, and they benefit from 

not

becoming the center of their family's universe. Of course, children's immediate needs for care and assistance often take precedence, but the marriage should serve as the focal point of the family.
Treat everyone with courtesy and respect. Live out the Golden Rule in front of your children, helping them grow up to become people who bless others.
Let them work out their own problems (appropriate to their age). My sister works with college students and is amazed at how many parents are still solving problems for their college-age children. Not serious problems that require parental assistance, but everyday problems. Let's not be those parents! Help your children learn to solve problems from an early age, and give them increasing freedom to work things out on their own.
Give them time and space to play and explore. Don't fill every waking moment with planned activities. Give your children time to relax and to figure out the things they enjoy. I grew up this way – my sisters and I were much more likely to play kickball in our neighborhood or build forts in our woods than to be shuttled from one scheduled activity to another. Those years gave me time to develop my interests and just be a kid, two things every child needs.
Participate in outdoor activities as a family. Develop a set of activities you can do outdoors and do them together often. Ride bikes, play soccer, hike, walk, skate, swim, shoot hoops – it doesn't matter, as long as everyone is moving, having fun, and building memories.
Show them what you believe and what matters to you. Sometimes it's easier to talk about the things we believe than it is to live them out in front of our children. If we're "preaching" honesty, then we have to be prepared to return extra change to the cashier or to avoid a white lie that would be so convenient. If we say we believe in giving back some of what God has given us, we need to show our children what that looks like – beyond writing a check. Our children are smart, and they're watching us all the time to see what we really believe.
Give them more time and less stuff. Our culture says that we and our kids need a lot of stuff, that what we have isn't good enough, that we always need something newer/bigger/better. But it isn't true. Most of us already have everything we need, and so do our children. What they really need is our time and attention and the memories we build that last a lifetime.
Allow them to be themselves. Some children develop personalities and interests similar to one of their parents, but some develop personalities and interests all their own. Let them become the people God intended them to be. When we prod our children to become more like us, it sends the message that we don't approve of them.
These are priceless yet free gifts we can give to our children, both at Christmas and throughout the year.
You may also like –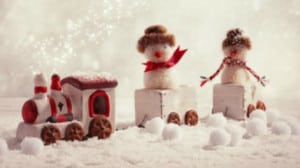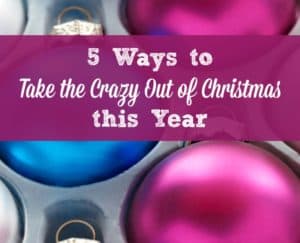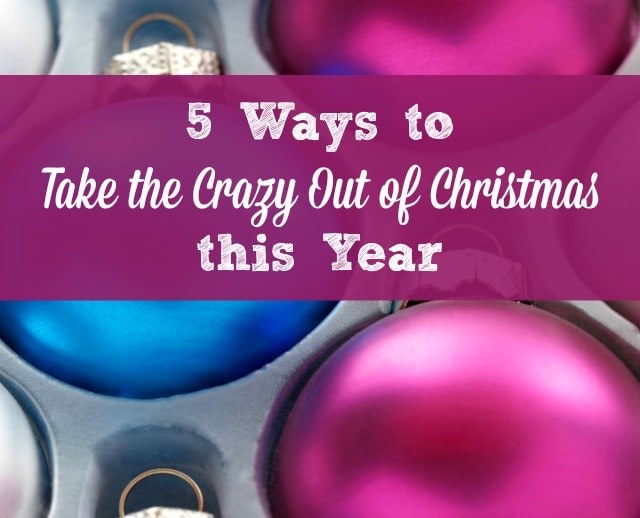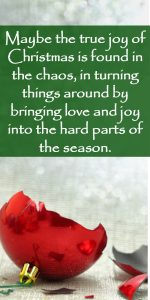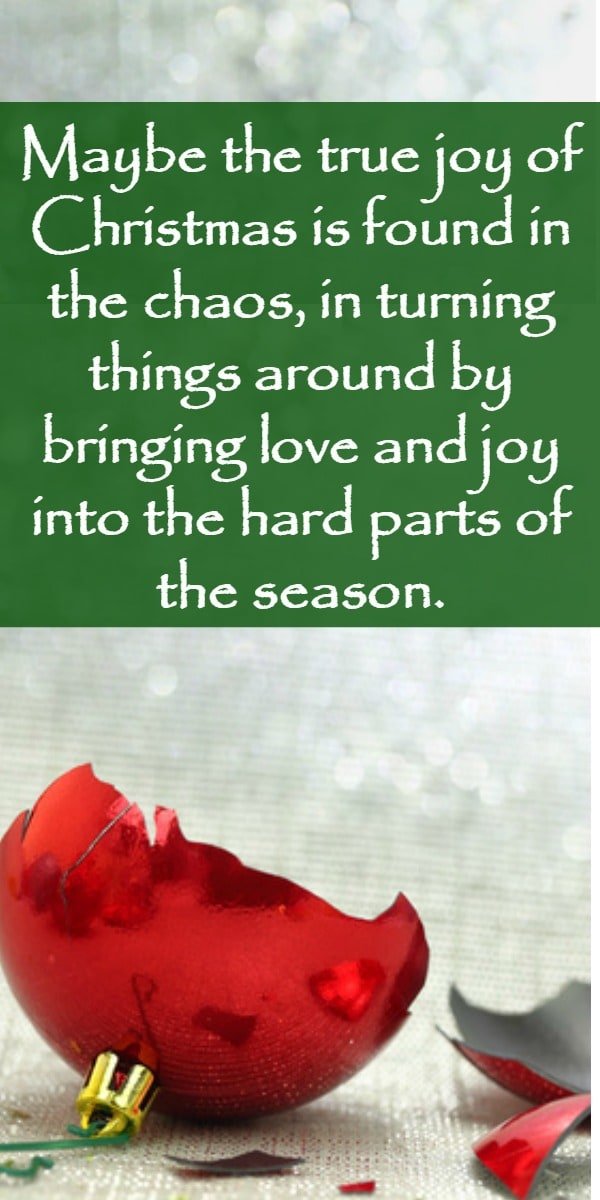 Healthy Life, Happy Marriage
Get 15 Ways to Connect with Your Spouse - When Life Gets Crazy! Plus simple tips for a healthy life and happy marriage - right to your inbox.