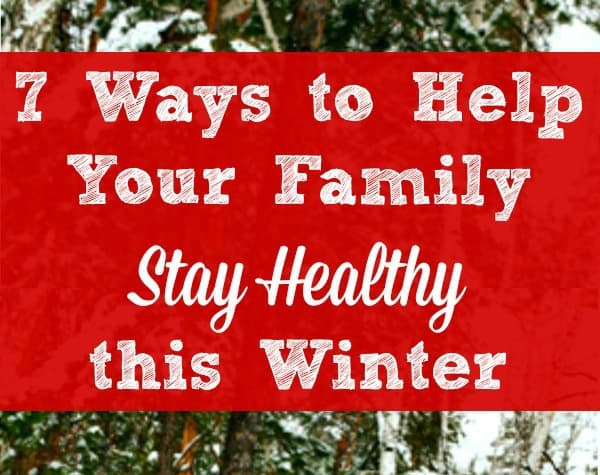 Winter is almost here, and colds, flu and stomach viruses are beginning their dreaded annual visits. The best way to deal with these unwelcome visitors is to take a proactive and preventive approach, making every effort to keep them out of your house and away from your family.
After all, it's hard to live a calm, healthy and sexy life if family members are coughing, vomiting or running a fever! So here are 7 winter health tips for keeping yourself and your loved ones healthy this winter:
1. Keep things clean, but maybe not too clean. Washing hands regularly and cleaning objects that come in contact with sick people are essential steps in keeping your family healthy. So teach your children to wash their hands before eating, after using the bathroom, after sneezing and coughing, and after coming in contact with someone who is sick. And be sure to wash your hands and keep surfaces clean when cooking.
But, is it possible to be too clean?  Some health professionals think it is, and believe we're washing away too many beneficial bacteria with the unhealthy ones, including bacteria that strengthen our immune systems. Some experts think our fascination with antibacterial soaps and cleaners is a problem too, and may lead to the development of "super bugs."
So keep things clean (and consider using just plain old soap for hand washing), but don't drive yourself crazy trying to keep everything sterile.
2. Keep moving.  Your body, including your immune system, functions best when it stays active. People who exercise regularly tend to develop fewer colds and other cold-weather illnesses. So make sure everyone in your family exercises and stays active this fall and winter.
And make it fun – you don't have to go to the gym! Take walks together, go hiking, play soccer in your back yard, dance in your living room – anything that gets everyone up and moving.
3. Eat well.  Avoid fast food and processed foods, especially during the sickness season. Your immune system needs a wide range of nutrients to function well. So eat as many whole foods as you can – lots of fruits and vegetables, nuts, diary, whole grains and the healthiest meat you can buy. For example, my family can't afford grass-fed beef or organic chicken, but we  try to stock up on hormone-free beef and antibiotic-free chicken whenever it's on sale. (And check out my other tips for saving money on healthy food.)
4. Boost your "gut health." Scientists are just beginning to unravel the intricacies of our digestive tracts and the billions of bacteria that populate them. Research is beginning to show that these "gut flora" may affect almost every aspect of our health, including the function of our immune system.
So one of the most powerful winter health tips may be to feed the healthy bacteria in your gut by eating foods that contain probiotics, such as yogurt with live and active cultures and kefir. You can also eat prebiotics, foods that help probiotics grow, including many fruits, vegetables and whole grains. And consider taking a probiotic supplement, especially during times when you're most likely to get sick.
5. Stay hydrated. People tend to think about hydration in the summer, but forget about it in the fall and winter. But staying hydrated can boost your immune system's ability to fight infection (and becoming dehydrated can reduce it). So encourage everyone in your family to drink water, milk and (some) juice regularly. And stay away from soda (even diet) and sugar-sweetened drinks as much as possible.
6. Sleep well.  Sleep is always important to maintaining good health, but it's even more important during the months when you encounter lots of illness-causing bacteria and viruses. Studies have shown, for example, that adults who sleep less than 7 hours a night are significantly more likely to catch a cold than those who sleep more than 7 hours.
And children and teens need even more sleep to stay healthy. Adequate sleep gives your immune system a chance to recharge after a day of fighting off "invaders," so make sure your family's schedule allows everyone to get plenty of sleep.
7. Keep stress under control. Last but not least, try to keep stress under control. Stressful events and chronic stress can increase your risk of getting sick and make it harder to get well. So as much as possible, take control of the things that cause you and your family stress, even if that means letting go of some activities and commitments and saying no to others.
What are your best winter health tips for keeping yourself and your family healthy during the winter? Please share them in the Comments – I would love to hear from you.
(Amazon affiliate links)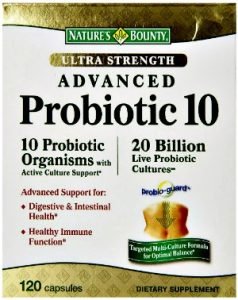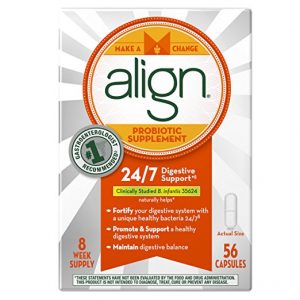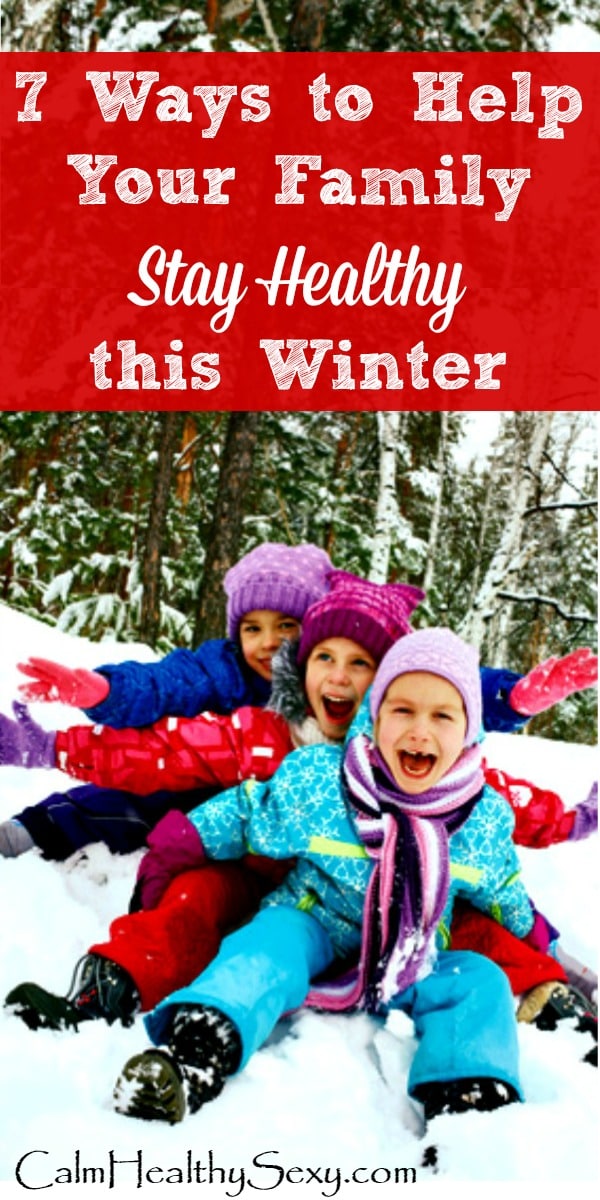 Add a little bit of spice to your marriage!
Get 18 Ways to Spice Up Your Marriage. Plus simple tips for a healthy life and happy marriage - right to your inbox.