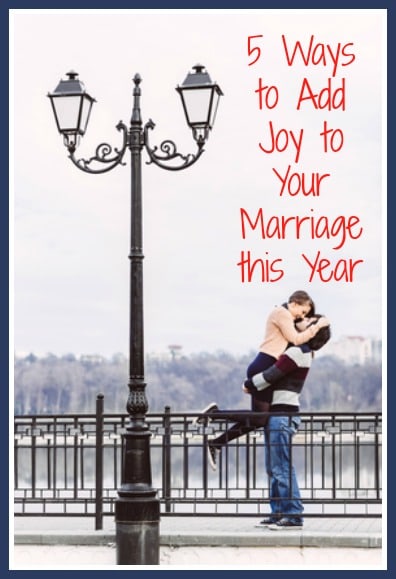 One of the best resolutions you can make this year is to invest in your marriage. Whether your marriage is thriving or struggling, or somewhere in between, you can take steps that will strengthen it by the time next January 1 rolls around. Here are 5 ways to invest in ways that will add joy to your marriage this year:
Are you thinking about ways to invest in your marriage this year? I'd love for you to share them in the Comments. Gaye
Sharing with Best of the Weekend and Works for Me Wednesday.
Healthy Life, Happy Marriage
Get 15 Ways to Connect with Your Spouse - When Life Gets Crazy! Plus simple tips for a healthy life and happy marriage - right to your inbox.