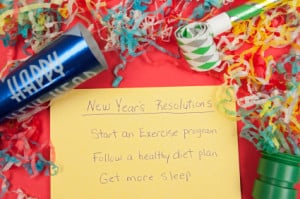 What does it mean to live a Calm, Healthy and Sexy life?  To me, it means managing my stress level and maximizing my emotional energy, taking care of my body and health, and enjoying intimacy, romance and sex with my husband.  I don't know about you, but I'll be striving for more of all of those things in 2013!  If you want to enjoy a CalmHealthySexy 2013 (CHS 2013) too, I hope you'll join me in January. Throughout the month, we'll talk about 12 strategies we can use to manage stress, maximize health, and increase intimacy.  I'll write about each one in more detail, approximately every other day, starting tomorrow.  I don't expect that any of us will try to tackle all 12 in the coming year, but I hope that several of them will resonate with you.  I also hope that you'll share your tips, ideas and strategies for a CHS 2013 too.  Here are the 12 strategies:
I hope you have a great New Year and look forward to talking with you throughout 2013.  I would love for you to  subscribe to Calm.Healthy.Sexy. by email.  Enter your email address in the sidebar (under Subscribe to Blog Via Email).  You'll receive an email when I publish a new post, nothing else.  And please follow Calm.Healthy.Sexy. on Twitter (@CalmHealthySexy), Facebook, or Pinterest.
Gaye
Linking up with the fantastic blogs and blog hops at Today with the Tennerys, Intentional Me, Salt Tree, Hope Studios, Medical Mondays, Exceptionalistic, A Humble Bumble, Six Sisters Stuff, Blissful and Domestic, No Ordinary Blog Hop, The Chicken Chick and Serendipity and Spice.
Pin It